Welcome
The Acton-Shapleigh Youth Conservation Corps (ASYCC), was founded in 2001, and is committed to protecting the waterways within Mousam Lake and Square Pond Watershed.
This is achieved by providing education, community outreach, courtesy boat inspections, technical assistance, and the installation of effective erosion control practices to the communities of Acton and Shapleigh.
The ASYCC continues to work to sustain and protect the valuable waterways of Goose Pond, Loon Pond, Mousam Lake, and Square Pond for the enjoyment of the community and its visitors.
Announcements
August 16, 2017
Technical Director
ASYCC Technical director is a part-time, hands-on position requiring technical assistance to property owners and towns on erosion control measures. This includes design and implementation of 20-30 erosion control demonstration projects utilizing Best Management Practices and carried out by a crew leader and 5-6 students. This is a non-profit organization with outreaches to the community concerning lake water quality protection and good stewardship practices. During the fall, winter, and spring, the Technical Director is responsible for program maintenance activities including hiring, administrative and technical tasks in accordance with state and local requirements. This may require a maximum of 6-8 hours per week. During the summer season (May-Sept.) 35-40 hour weeks are expected for EEC (Environmental Erosion Control) projects and consultations with CBI (Courtesy Boat Inspectors) and Board of Directors.
Qualifications
Candidates for this position should have a college degree or experience in a related field. He/she should have the ability to lead and work in a fast-environment with crew leaders, high school students, homeowners, and local leaders. Experience with spreadsheets and design programs will also be necessary.
Compensation
Commensurate with experience
Application Procedure
Please direct your resume, cover letter and list of references to ASYCC, PO Box 47, Springvale, Maine
April 26, 2017
The 13th Annual Golf Tournament To Benefit the Acton-Shapleigh Youth Conservation Corps, Sponsored In Part by the Lake Associations of Mousam Lake and Square Pond, will be held on Friday, August 4, 2017
2017 Golfer Registration
2017 Sponsor Form

April 18, 2017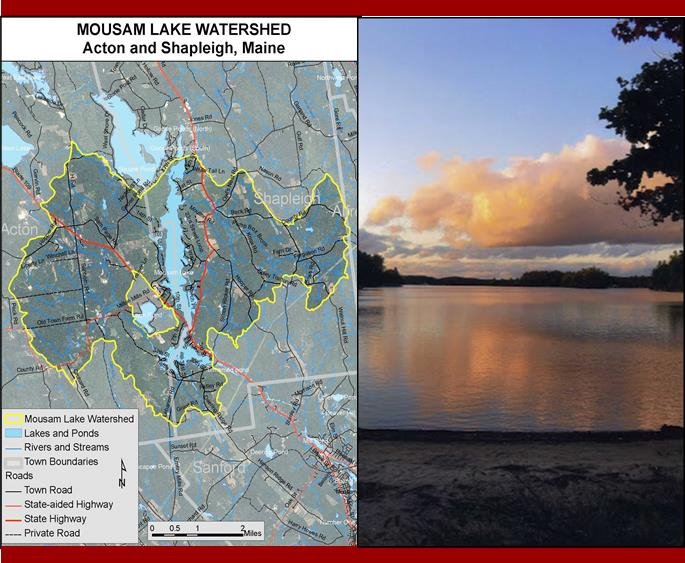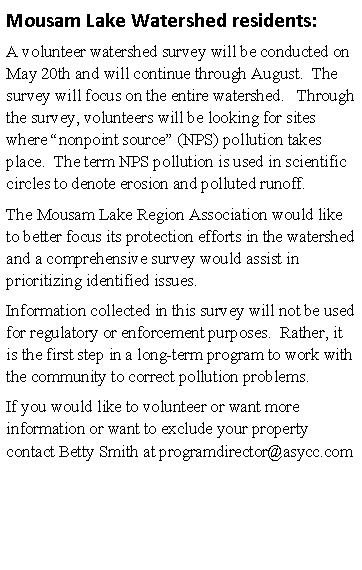 ---
November 4, 2016
2016 Final Annual Report - in PDF Format